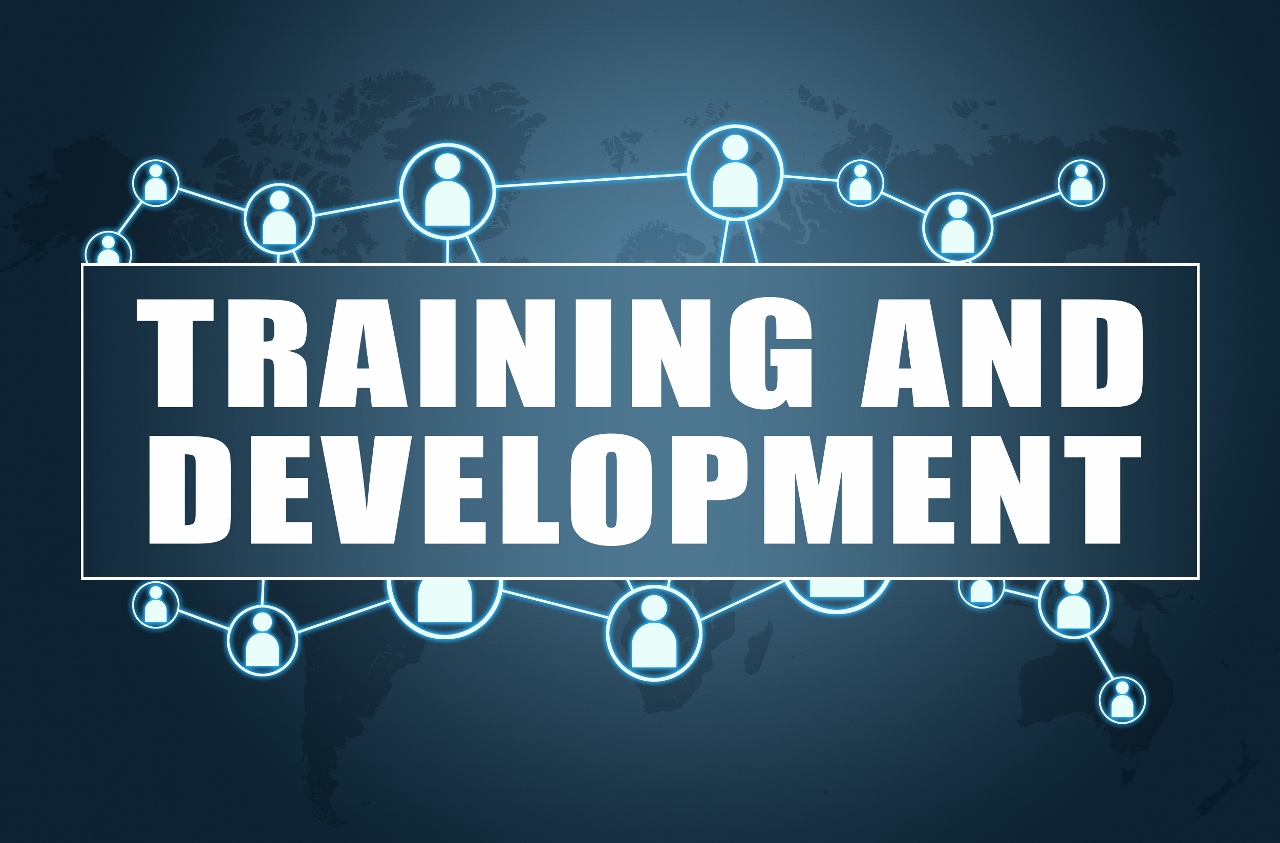 Effective communication is the key to success. No matter how good your selling techniques are, or how good your marketing proposal is, poor language skills can have a negative effect on potential business contracts. It is important as a business professional to be able to communicate effectively. Proficient and proper use of English is vitally important.

We provide a variety of Business English training courses:
Telephone and video-conferencing courses
Private and group courses at our premises
We provide on-site Business Training to companies
Online Training Courses and e-learning
After the initial needs analysis and consultation, we deliver tailored and comprehensive Business English training which focuses not only on your company's objectives but also on the individual trainee's language needs. We are dedicated to producing quality courses which lead to positive goal-orientated results.
Telephone and video-conferencing courses
One-to-one training sessions with an experienced Business English trainer. The content and focus of the training is tailored to your requirements. The advantage of this type of training is that it is flexible and convenient for the trainee. The courses also include:
Regular reports and evaluation to give an accurate insight into the progress of each individual trainee.
Sessions integrate real business documents and topics. This increases fluency and range of vocabulary in addition to building confidence.
Building a better understanding of business culture.
Private and group courses at Language Link
These courses focus on real business situations and topics. We ensure that business professionals develop the ability to communicate clearly in English in business contexts. These courses produce verifiable results and real improvements in English fluency and comprehension, with a strong focus on personalization, client satisfaction and consultation. Course content includes topics such as: Meetings, effective telephoning and conference calls, negotiation and business case studies.
On-site Business Training to companies
We provide tailor made courses to meet your particular business needs and provide this training on-site at your place of work. These tailored workshops and training courses cover a variety of business topics including communication skills, cross-cultural communication, business etiquette, negotiation, making presentations, business meetings, human resources, training and management skills, sales, leadership and time management. Each course has its content, length and instructional technique tailored to fit your unique business needs.
Online Training Courses 
Online training and e-learning gives you the flexibility to learn from any location at any time. These courses are designed to suit your own pace of study, language level and your personal availability. You can concentrate exclusively on English language development. This is also an excellent way to maintain momentum after finishing an on-site or telephone training course or in addition to another training course.