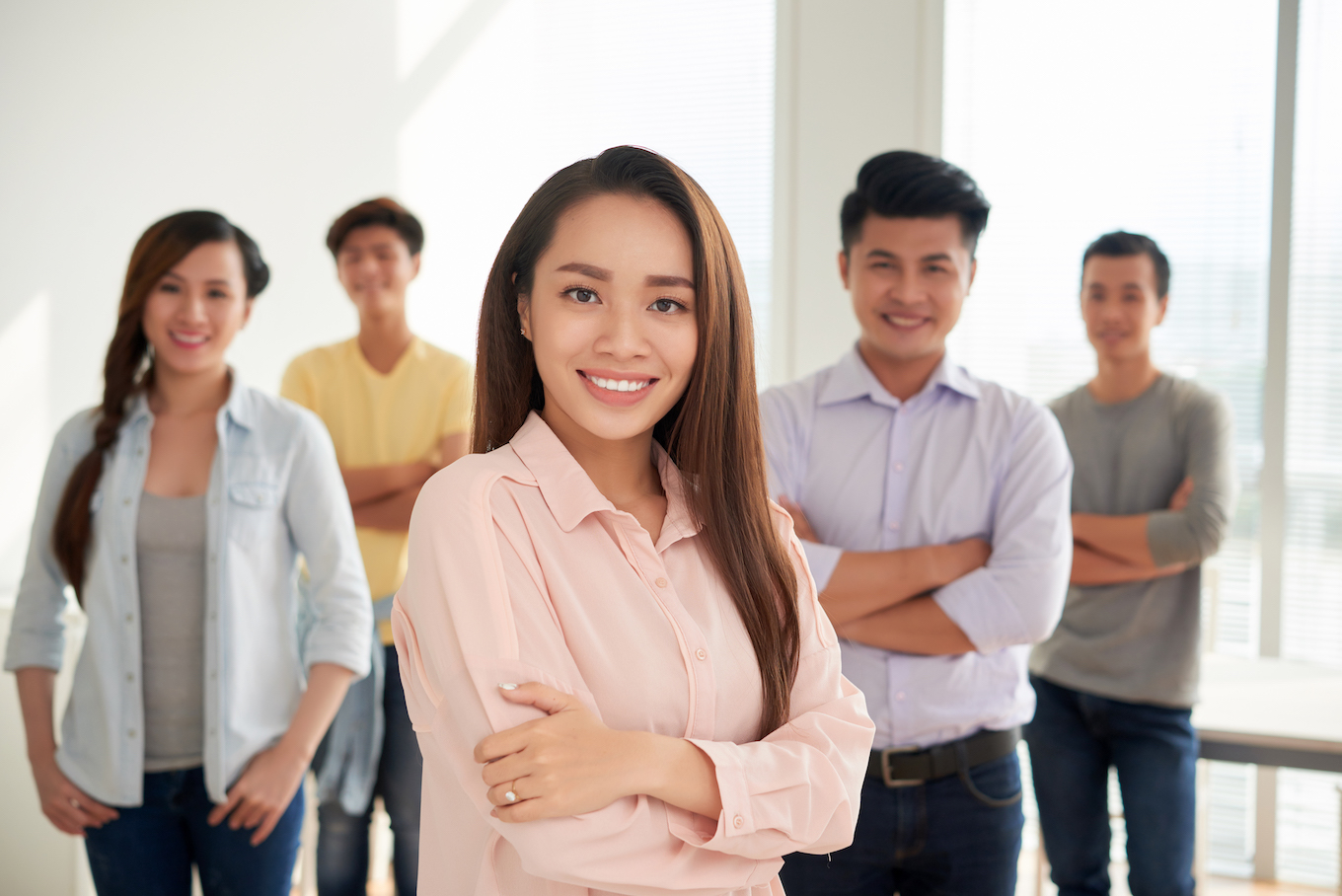 Dwight D. Eisenhower said that: "Leadership is the art of getting someone else to do something you want done because he wants to do it." Effective leadership is therefore about communicating a vision to followers, which followers will then 'buy into' and implement.  This course will elaborate the various communication strategies, which facilitate this concept of effective leadership.  During the course, participants will be required to apply the various leadership communication strategies to practical 'real-world' situations through group work and the detailed analysis of relevant case-studies.  The aim of this course is to cultivate participants' critical intelligence so they can adapt their own leadership communication style to meet the requirements of each and every situation in a way that maintains and enhances the motivation and good will of followers, whilst simultaneously securing favourable outcomes for their organisation.
The programme includes:
The difference between management and leadership
A people-oriented or a task-oriented management approach?
The main theories of leadership (Naturalistic, Functionalist, Moral)
Good leadership, subjective or objective?
Leadership trait theory and role-modelling
Situational Leadership and the requirement to adapt
Leadership, crisis management and business continuity planning
Leadership and effective communication (Motivating, Inspiring, Delegating, Reprimanding, Negotiating)
Leadership, inclusion and team building
Performance management and performance review
How to communicate a vision of change
External communications and the creation of organisational identity
The barriers to effective leadership communication
Participants will learn how to:
Differentiate between good management and effective leadership
Communicate effectively with both internal and external actors (followers, peers and competitors)
Adapt their communication strategy to meet the requirements of any particular situation
Identify problems and manage crises
Articulate a vision of change
Cultivate team spirit and an atmosphere of inclusivity
Who should attend?
Departmental managers
Middle managers
Project leaders
Team leaders
Executives
Directors of NGOs, charities or sports associations