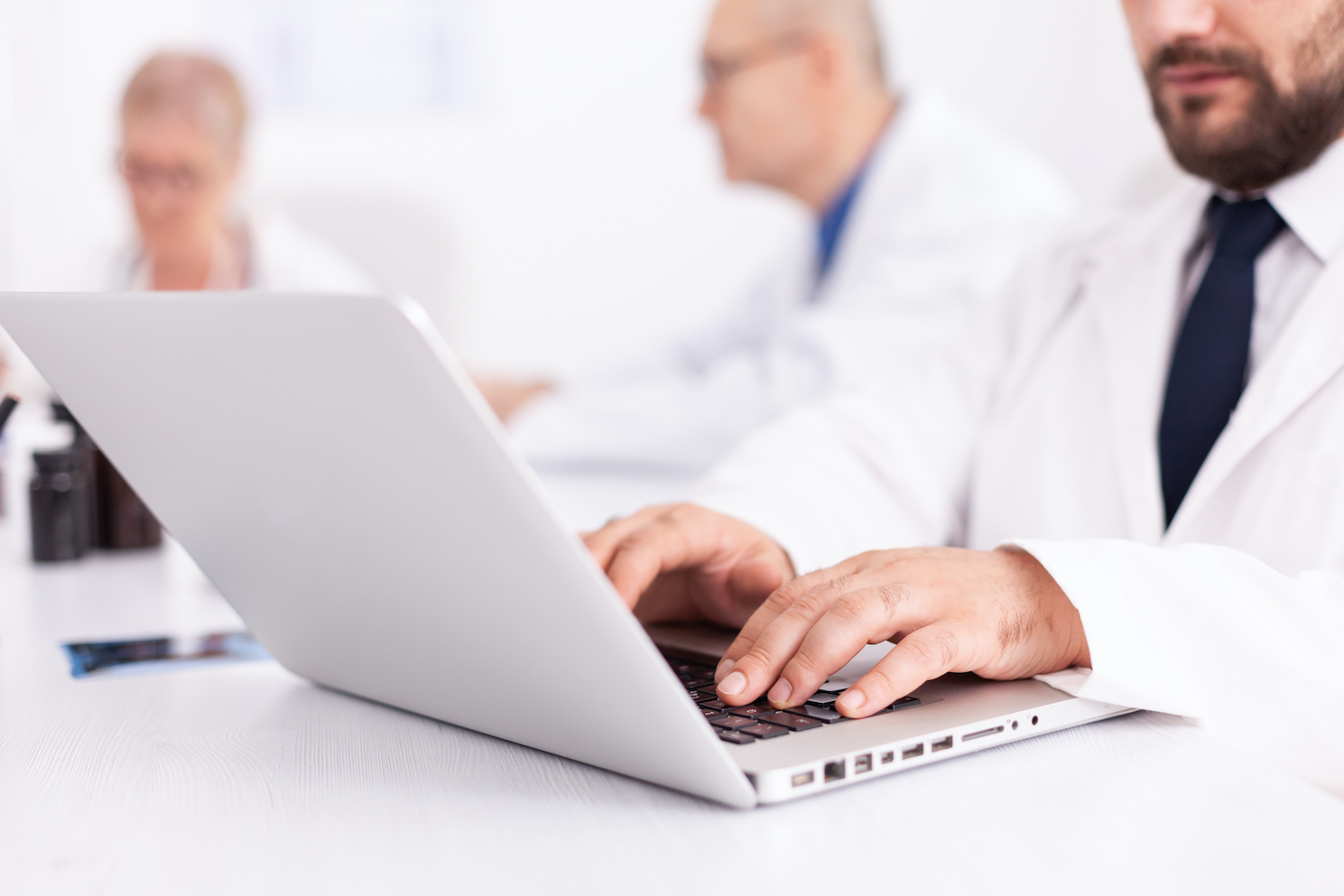 MEDICAL ENGLISH

It is vitally important that healthcare professionals in English speaking countries can effectively and empathetically communicate with colleagues and patients in a wide variety of medical situations.  This course aims to provide participants with practical language skills, so they can 1) accurately elicit patient histories, 2) present and discuss diagnoses and prognoses, 3) advise patients on appropriate treatment plans, 4) present visual information to colleagues and patients in a clear and compelling manner, 5) write grammatically accurate patient histories, medical reports and case studies, and 6) communicate empathetically with patients in difficult situations.  In this highly interactive course, participants will acquire essential speaking, listening and writing skills through group work, practical exercises and roleplays. The aim of this course is to enhance and consolidate participants' comprehension of Medical English and to provide them with practical language strategies, which they can use to communicate effectively and empathetically in a variety of important medical contexts.

 

THE PROGRAMME INCLUDES:
The definition, spelling, and pronunciation of specialised medical terminology
The terminology of examination procedures and basic examination positions
The identification, spelling, and pronunciation of medical abbreviations
The interpretation and explanation of diagnoses and prognoses
The use of conditional language in medical situations to 1) make suggestions, 2) give advice, and 3) talk about possible and / or probable medical outcomes
Intensive and extensive listening strategies to optimise oral comprehension
The formation of questions to elicit patient history and / or descriptions of symptoms
The required grammar structures and style conventions for writing clear and concise medical reports, patient histories or case-studies
The presentation of visual information: medical diagrams / graphs / X-rays / MRIs
The enhancement and utilization of strategies for empathetically communicating with patients
PARTICIPANTS WILL LEARN HOW TO:
Communicate effectively with colleagues and patients about medical procedures, practices and treatment plans
Elicit, record and interpret patient history
Advise patients about appropriate treatment plans
Present complex visual information to colleagues and patients (diagrams / graphs / X-rays / MRIs)
Communicate empathetically with patients about diagnoses and prognoses
WHO SHOULD ATTEND?
Doctors
Nurses
Psychiatric nurses
Nursing assistants
Midwives
Dentists
Dental Assistants
Care Workers
Physiotherapists
Homeopathic doctors
Pharmacists
Medical Students